Your story
I think weddings are about two people and their story - love, life, laughter and everything in between. I'll be there to enhance that and won't miss a beat!
I believe that extraordinary efforts will lead to extraordinary results. At each wedding, I try to find photographic beauty in every part of the wedding day, from the early part of getting ready to the excitement of your ceremony and the energy of your reception. Many of the emotions will be captured in between these traditions helping preserve your day and remembering how you, your family, and friends felt every step of the way.
My Style
There are three words that describe my style: Modern, Elegant, and Vibrant. My end goal is to create the most artistic and beautiful photographs for my couples while keeping the experience fun and not interrupt the timeline of the wedding day.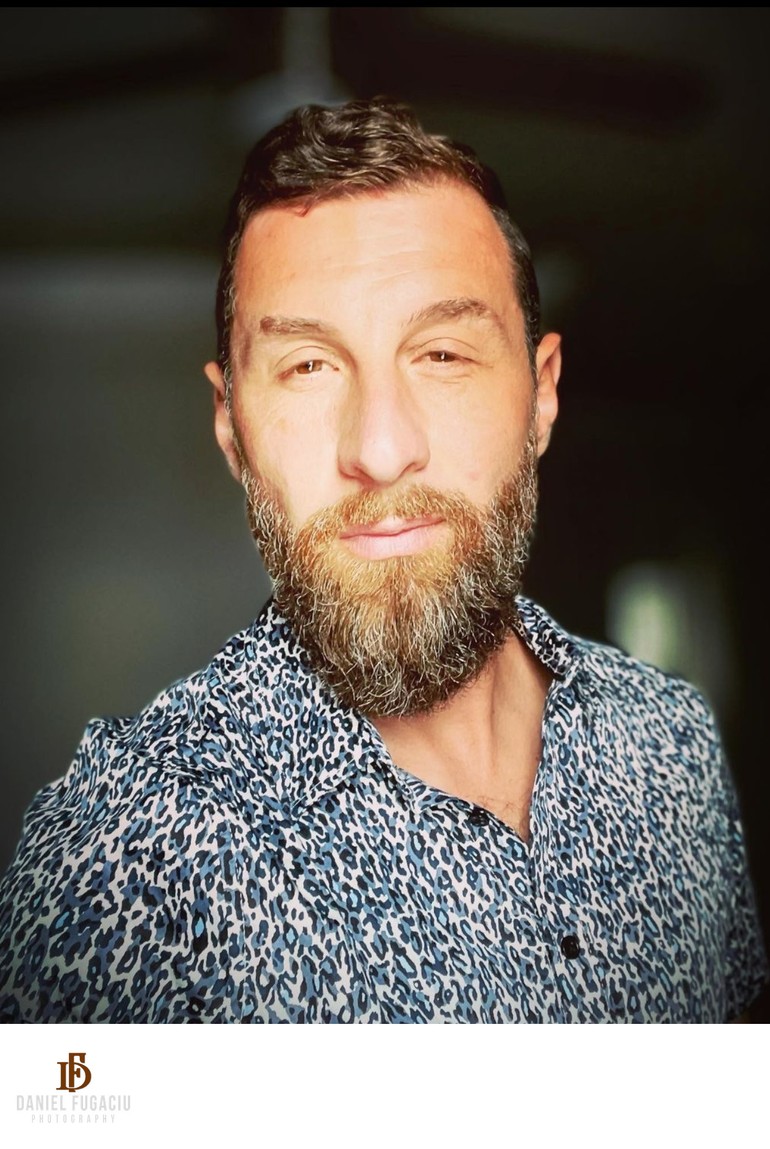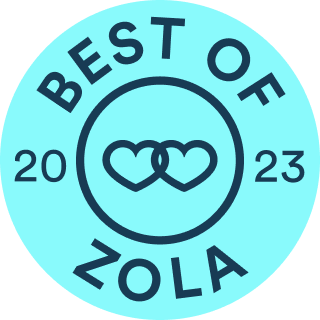 All pictures are © Copyright 2023 Daniel Fugaciu. Philadelphia Wedding Photography. Proud member of Professional Photographers of America.