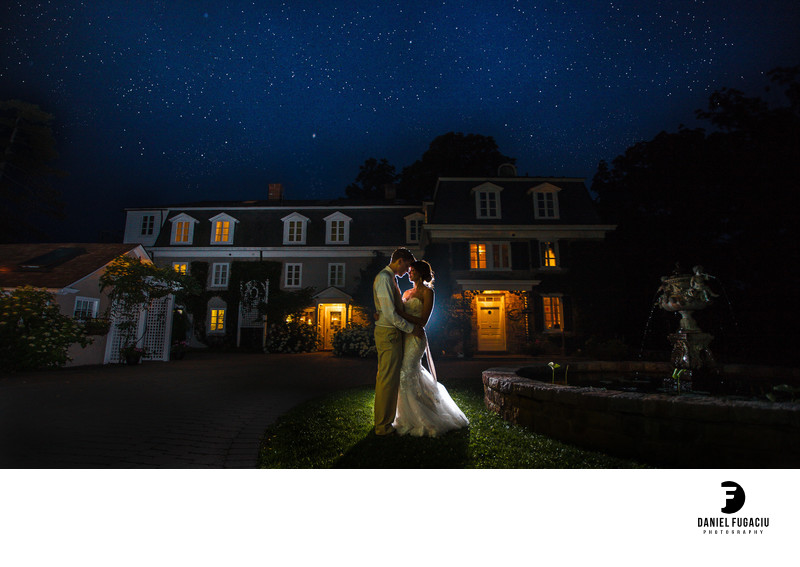 ---
We recommend our professionals with care. They share our same philosophies on what makes the best environment for a great event, and they demonstrate the kind of professionalism that compliments what we do.
PLANNERS/COORDINATORS
Bree Allaboutevents
HAIR AND MAKEUP
Niki Brennan B3: Beauty By Brennan
VENUES
---
All pictures are © Copyright 2023 Daniel Fugaciu. Philadelphia Wedding Photography. Proud member of Professional Photographers of America.