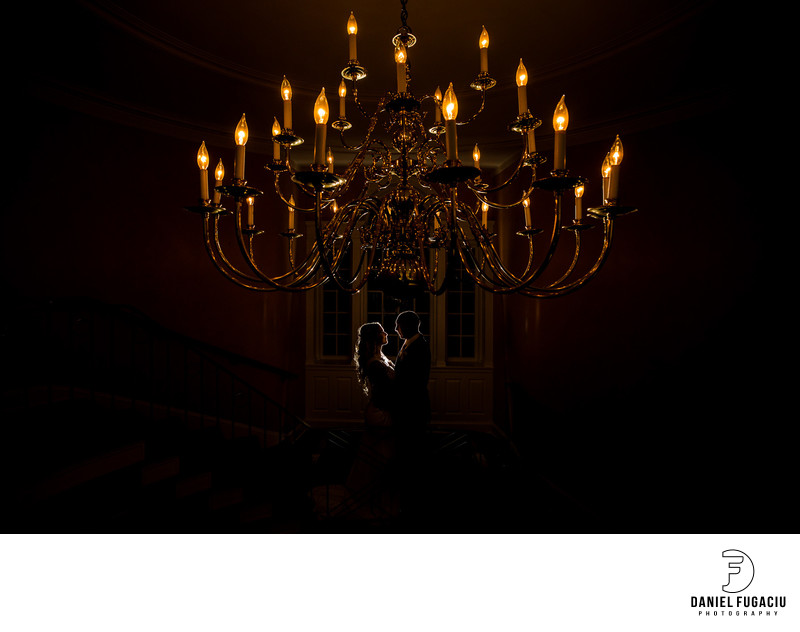 PRICING


Choosing the right photographer is gonna be one of the most important decisions you will take when planning your Philadelphia or destination wedding. Having an experienced professional - one that captures not only what it looked like, but more importantly what it felt like in those beginning moments of your journey together is absolutely priceless.
What makes me different from other photographers?
I've been in business for over 10 years

I've photographed over 400 weddings

I'm highly trained in all technical aspects of photography. I can create unique images in any type of weather, in the rain, in the dark, in the snow, on a beach, at high noon or when a timeline completely falls apart and so on.

I'm extremely experienced in all aspects of a wedding day; crafting a timeline, pin flowers on a jacket, give you valuable advice on making the best out of the wedding day.
I offer a very simple pricing structure either a la carte or popular collections that include two photographers, high-resolution digitals of all edited images with full non-commercial printing rights, online private gallery, travel and all expenses within 60 miles of Philadelphia.
Collections with Daniel benefit from bundle discounts and start at $2700 and include images on a USB drive, a secure online gallery portal, as well as a free consultation. Additional collections including two photographers, videography, signature albums, engagement sessions etc. are available as well and are fully customizable. Our clients invest in average $4000 to $7000 including coverage, albums and wall art prints.
Small backyard weddings and elopements start at 4 hours.
In order for you to gain the full experience of what custom hand-made albums look and feel like, I highly recommend you schedule a time to meet with me and flip through a signature wedding album made in Italy. This also gives us a chance to get to know each other and discuss more about your wedding day. You can easily schedule a meeting or a call, online.
*Pricing does not reflect 6% PA tax. Philadelphia weddings are subject to 8% city tax.
All pictures are © Copyright 2021 Daniel Fugaciu. Philadelphia Wedding Photography. Proud member of Professional Photographers of America.