Union Trust Wedding by Finley Catering | Nadia and Andrew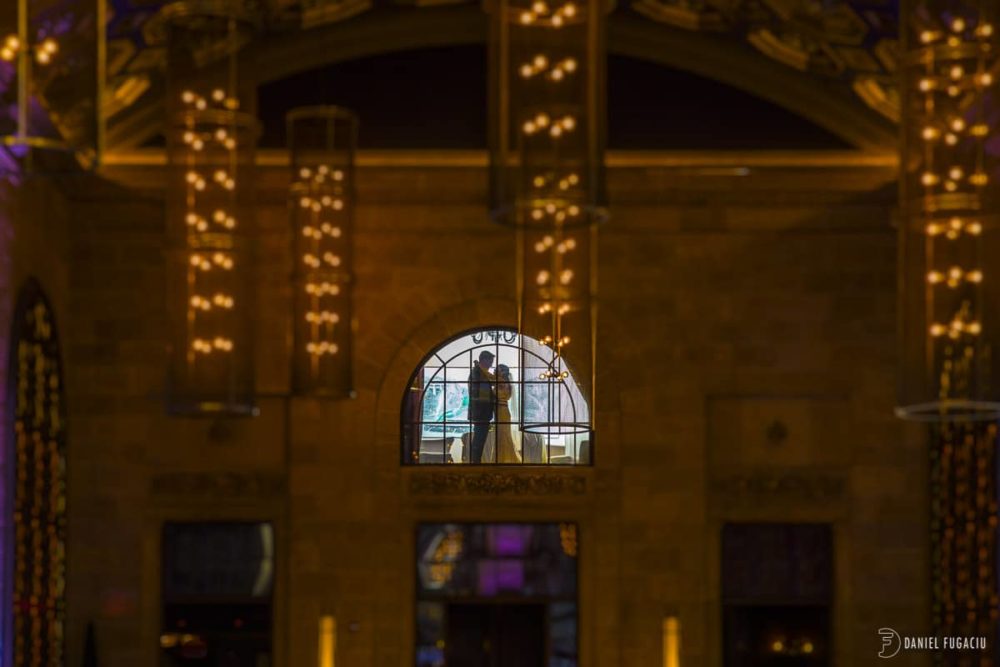 How can one top a beautiful Spring afternoon in the city, other than spending it in great company, sprinkled with tears and laughter throughout? I'll tell you how. You take two people in love, walk them from Morris House Hotel through Washington Square Park's busy alleys, all the way to their Union Trust wedding, and take photos in between, preferably. I call that my wedding day recipe, Nadia and Andrew being my main special ingredients. Enjoy!
Nadia is wearing a gorgeous Maggie Sottero wedding dress.
Andrew waiting to see his beautiful bride for the first time.
I can't say I wasn't warned about Andrew's dance moves! He didn't disappoint!
Check out Nadia and Andrew's engagement session at Longwood Gardens!
Comments
comments