Tinicum Park Barn wedding with Lisa and Derek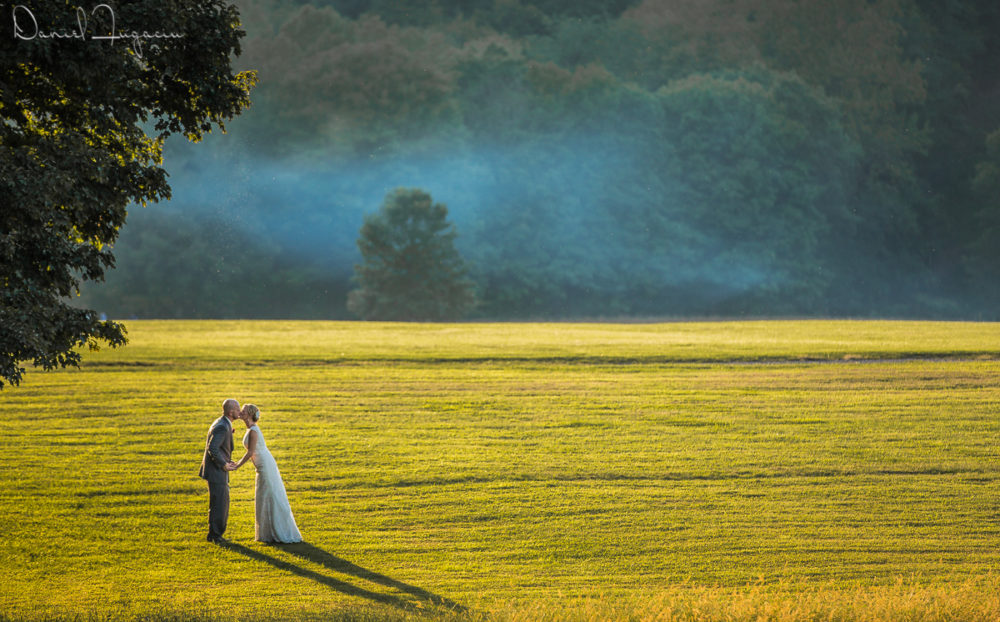 Since the moment I met with Lisa and Derek I told myself: Man this wedding is gonna rock. And boy wrong was I not. We started capturing Lisa and Derek's getting ready at The National Hotel in Frenchtown, NJ. After their first look we headed over to the magical place that Tinicum Park Barn is to have some fun.
Let me tell ya', I love when couples let me use the beautiful afternoon light and plan to have enough time for their portraits. And when you're as sweet and up for anything like Lisa and Derek are, gorgeous photos will follow pronto. Enjoy!
They caught a super nice phi…I mean photographer. 🙂 
Dana Yeungling – Taire Salon  www.tairesalon.com
Donna Mount – From This Day Forward  www.fromthisdayforward.net
Smoke N' Dudes – Barb www.smokendudesbbq.com
Nicholas Ehling
Venue – Tinicum Park Barn wedding
Comments
comments