Nina and Jason rock their Morris Arboretum wedding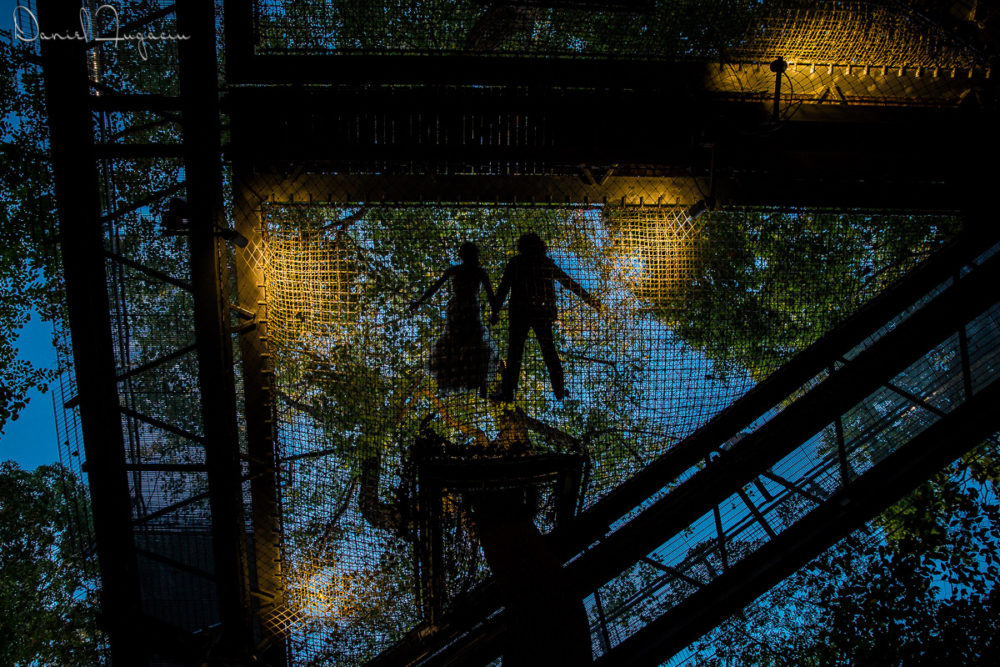 Just like any great love story begins, on a wild, eclectic, and spooky night(Nina's words), Nina and Jason's started on a balmy New Year's Eve on the levee of the great Mississippi river. After shielding his girlfriend from the river rats Jason had a quite a big question to ask Nina. Fast forward to this past weekend I can easily say she did answer that question with a big yes.
Tears were shed, smiles were displayed, golf carts were refreshingly breezy, and under the tent dancing was enjoyed by everyone. Have a look and see how we were all delighted by this Morris Arboretum wedding of a lovely couple, Nina and Jason.
Christ the King Ukrainian Catholic Church
Comments
comments