Penn Oaks Golf Club Winter Wedding | Dominique & Marcelino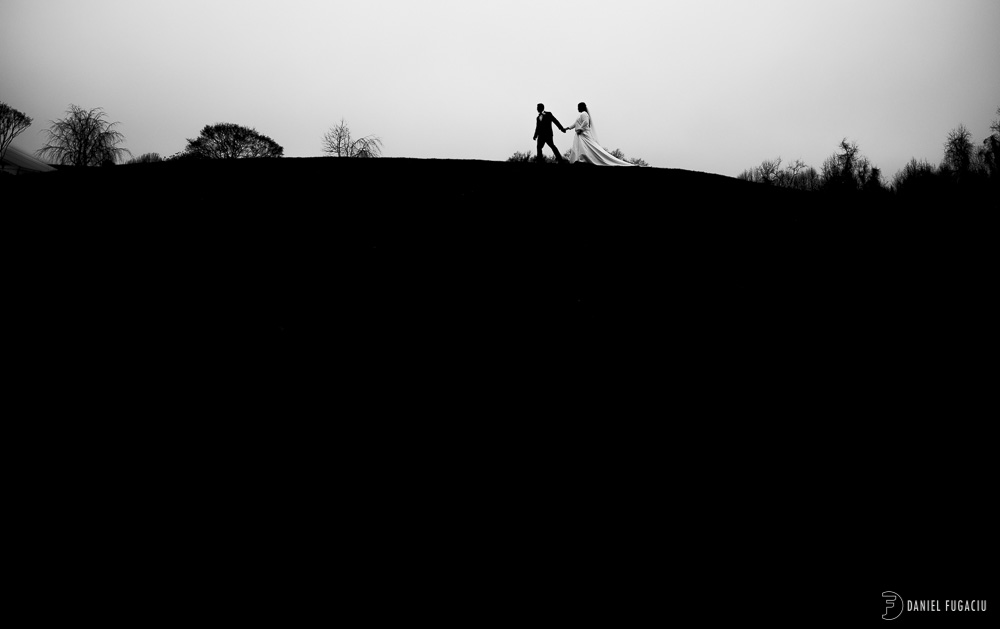 By now I'm sure you recognize Penn Oaks Golf Club from all the blog posts I wrote. 🙂
Dominique and Marcelino's wedding was my first 2020 event and we made it an unforgettable one! A foggy day is the enemy of iPhone photos, as one guest begrudgingly mentioned it, but for me equals mysterious and romantic photos, and their day was no different. We had a blast from morning portraits until their reception party!
Comments
comments