Tina and Joe's Penn Oaks Golf Club wedding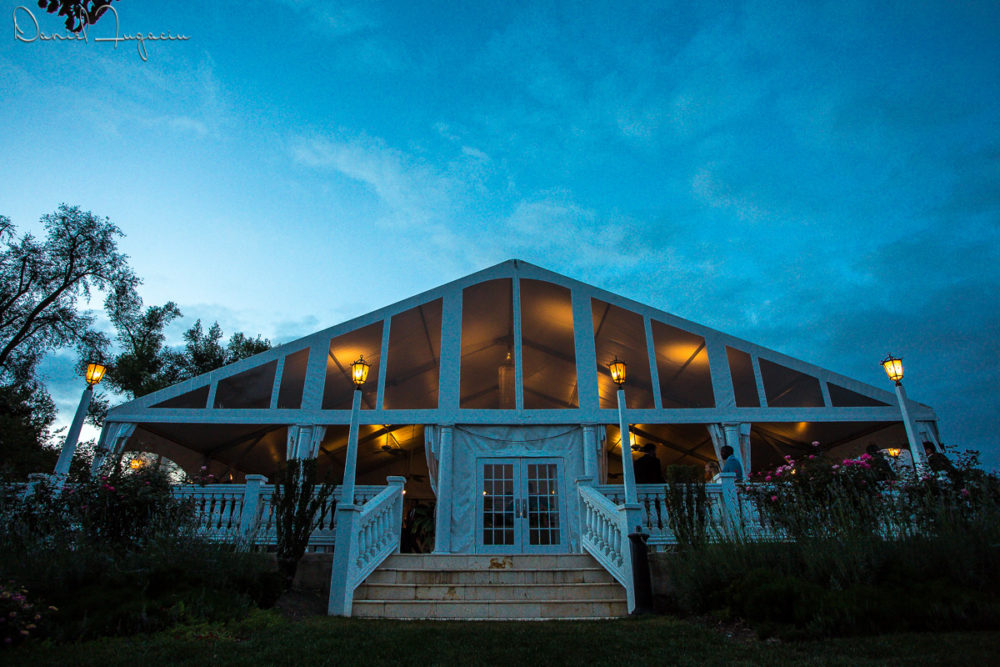 From the moment I met with Tina and Joe I knew that they wanted to hire me as their photographer, and I think deep down they knew as well. 🙂
Well it happened, and after having a great engagement session I couldn't wait for their big day to arrive.
One emotional wedding, I tell ya, and I couldn't be happier with the photos.
First I fooled around with the guys getting done up, then I had some fun with Tina and the girls while they were getting ready. After capturing their first look and playing a bit with the awesome bridal party we got ready for the big moment, the ceremony, where some funny confessions were revealed about Tina's stalking tactics for her love, Joe.
Later DJ Johnny A entertained us with his wicked tunes and the party was ON! It was a wonderful Penn Oaks Golf Club wedding indeed!
An emotional first look
oh yes, some sick dancing was on display 
Did I mention a full lunar eclipse and a blood moon happened that night? Too bad we couldn't see much of it because of the clouds.
Comments
comments