Point Pleasant engagement with Samantha and Nathan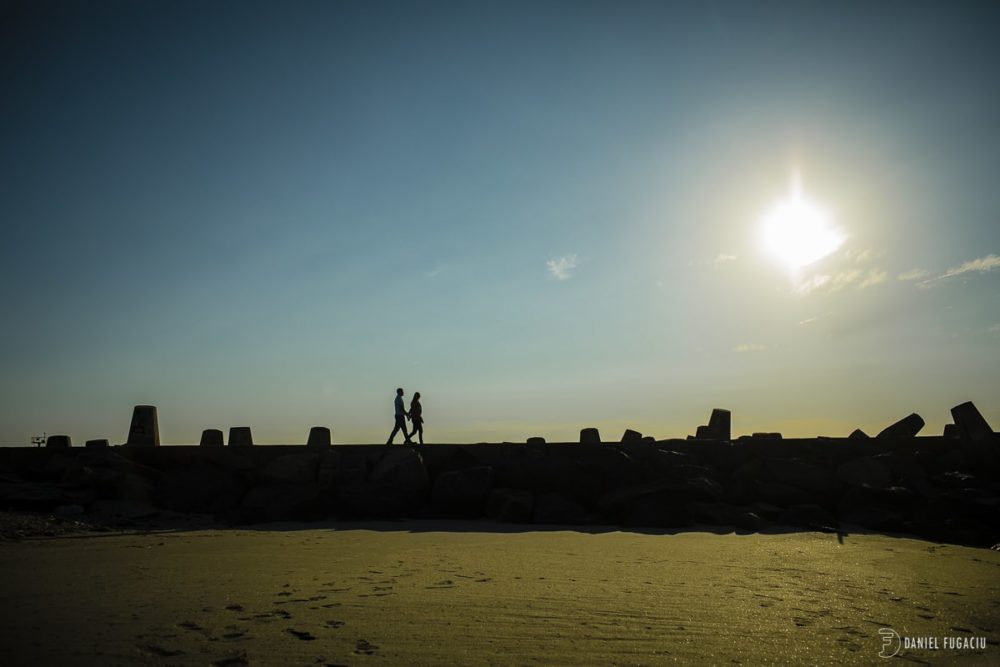 Around the year 1500, the area that included the future Point Pleasant was the ceremonial meeting place of the Lenape Native Americans, who called it the "Land of Tall Timber". In approximately 1665, the first European settlers arrived in the area, mainly fishermen, farmers and boat builders. Samantha and Nathan are neither, but they did get engaged on the beautiful Jenkinson's Boardwalk, lanterns and all. Here are a few photos from their eerie Point Pleasant engagement session last week.
We even chased seagulls at one point. 
Comments
comments