Family portraits at Valley Forge National Park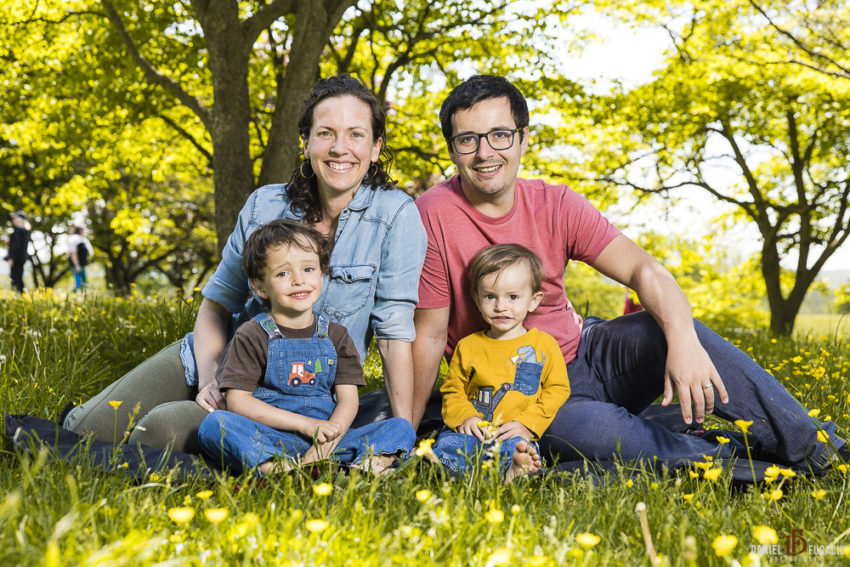 Family portraits are not just simple photographs; they are treasured keepsakes that capture the essence of love, joy, and togetherness. Brittany and Romain embarked on a remarkable journey to immortalize their beautiful family in a series of stunning family portraits at Valley Forge National Park. Surrounded by history and nature's splendor, their experience at Valley Forge National Park was truly unforgettable.
Unveiling the Timeless Beauty of Valley Forge National Park:
Valley Forge National Park, located just outside Philadelphia, Pennsylvania, is a place of great historical significance. It was here that General George Washington and his troops endured the harsh winter of 1777-1778 during the American Revolutionary War. Today, the park stands as a testament to the courage and resilience of those who fought for American independence.
But Valley Forge is not just a place of historical importance; it also offers breathtaking natural beauty. Rolling hills, lush greenery, and serene meadows create a picturesque backdrop for any occasion, making it a sought-after location for family portraits. Brittany and Romain recognized the park's allure and decided it was the perfect setting to capture their family's love and unity.
Preserving Precious Moments:
The couple chose Valley Forge National Park not only for its scenic charm but also for the special meaning it held for their family. As history enthusiasts, they appreciated the park's historical significance and wanted their portraits to reflect that connection. They wanted their children to understand the importance of their heritage and the sacrifices made by those who came before them.
During their session, the family explored various locations within the park, each offering its own unique ambiance. The vast open fields symbolized freedom and a sense of endless possibilities, while the majestic tree-lined trails provided an air of tranquility. As the photographer skillfully captured their interactions and genuine emotions, Brittany and Romain's family portraits became more than just pictures—they became a reflection of their bond and shared experiences.
The Power of Family:
The beauty of family portraits lies in their ability to freeze time and encapsulate the love and connections shared between family members. Brittany and Romain's portraits did just that. Each image captured the essence of their family dynamic—the laughter, the warmth, and the unbreakable bond they share.
Beyond the aesthetics, the session at Valley Forge National Park also served as a meaningful experience for the entire family. Exploring the park together fostered a sense of adventure and discovery, creating lasting memories that will be cherished for generations to come. It was a reminder to slow down, appreciate nature's wonders, and treasure the moments spent with loved ones.
Conclusion:
Brittany and Romain's family portraits at Valley Forge National Park serve as a testament to the power of photography and the enduring spirit of family. The stunning natural landscapes combined with the rich history of the park provided the perfect backdrop for capturing their family's love and unity. As time passes, these portraits will continue to evoke cherished memories and serve as a reminder of the importance of family, history, and the beauty that surrounds us.
If you're considering a family portrait session, don't underestimate the significance of your chosen location. Look for places that hold special meaning to you and your loved ones, as these settings can enhance the emotions and memories captured in the photographs. Remember, it's not just a photoshoot; it's an opportunity to preserve and celebrate the unique story of your family.

Check out their wedding day a few years back!
Comments
comments