Merion of Cinnaminson wedding | Alina & Angelo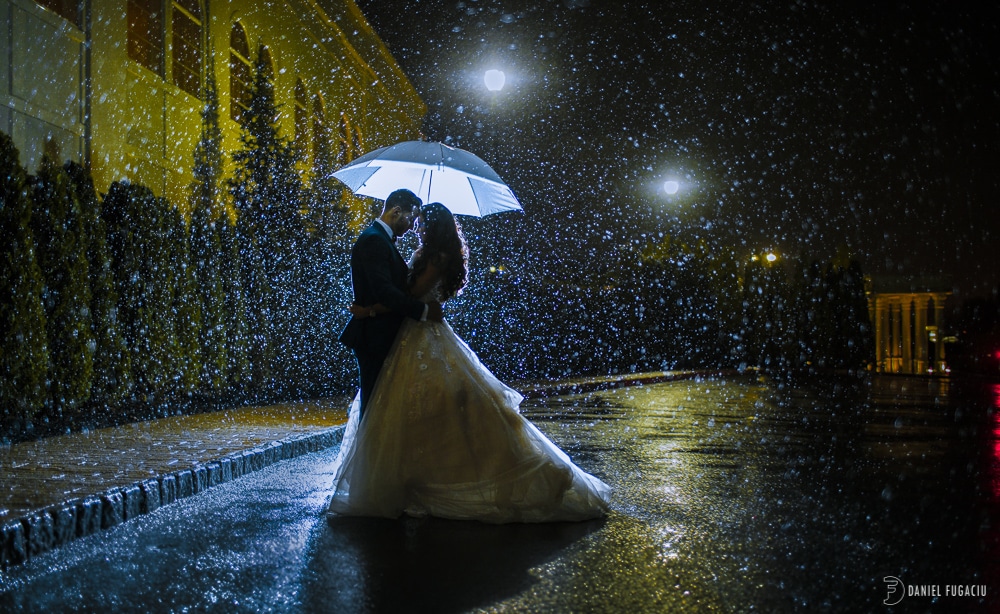 I was looking forward to being back at the beautiful Merion of Cinnaminson for Alina and Angelo's super fun wedding and although the weather wasn't necessarily on our side, we had a blast with everyone.
The chemistry between these two is unmistakable and that just upped the ante for the photography. I'll let you judge for yourself.
Comments
comments