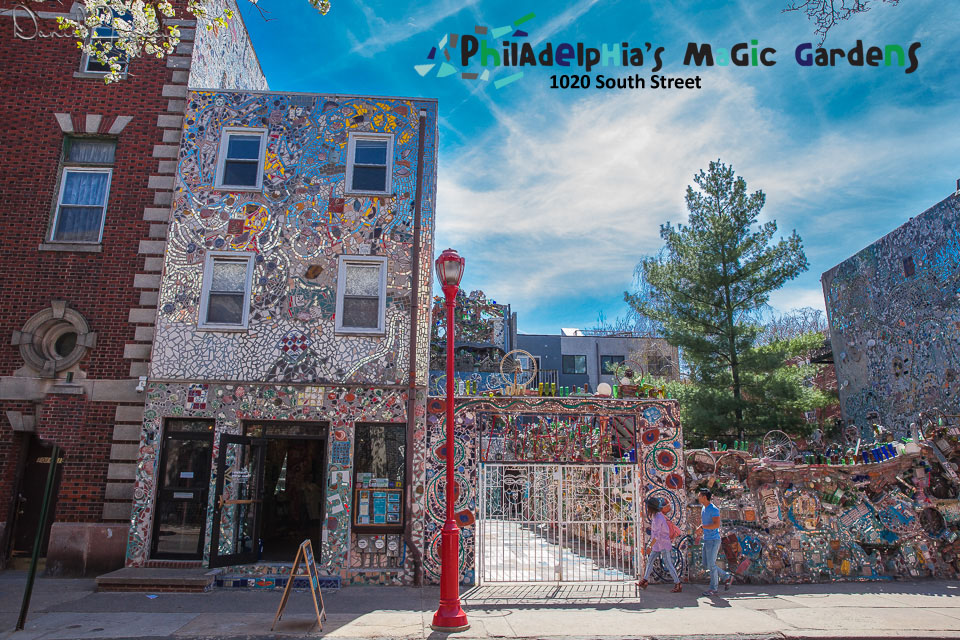 Looking for a truly unique venue for your special event? Welcome to Philadelphia's Magic Gardens! Who else would be a better fit for expert advice in this case than Allison, the events manager at this unique venue, who sat down with me and gave you, our brides, some great tips for choosing their alternative wedding venue.
Consider your big day style.
It's true PMG has a style all it's own, and it's very eclectic! Whether you're into folk art and want a Day of the Dead themed wedding, or just want a lot of color on your day, PMG adapts into a lot of different styles. We're pretty loose with how people are allowed to decorate, so some people go all out and hang lantern lights and have tons of flowers, and others just bring in some candles. No matter what color you choose as your palate, it's going to look good because PMG has literally every color of the rainbow present.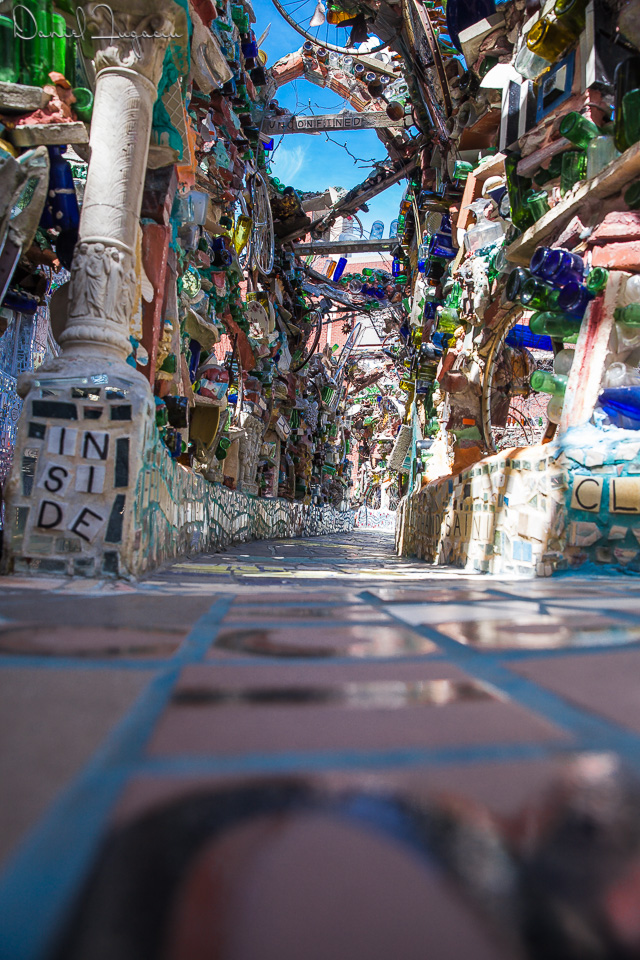 Estimate your guest list and budget.
PMG is an intimate venue. In a sense it's great because you end up having those people that you truly want present on your special day; no second cousin's girlfriend that your parents made you invite, just your closest family and friends. Having a smaller guest count also gives you more freedom to get some killer food, and since PMG doesn't have a required caterer, you have the freedom to bring in anything from a high end caterer to a food truck!
Slow down and consider the logistics.
PMG has a lot of different areas, so there's several ways that renters can utilize the space. That being said, we can definitely recommend what works and what doesn't. What's great is that we're located right near center city Philadelphia, so it's easy for guests to get here from their hotel, and then go out to an after-party. There's also a ton of vendors (caterers, florists, etc…) nearby, so it's easy to coordinate with everyone.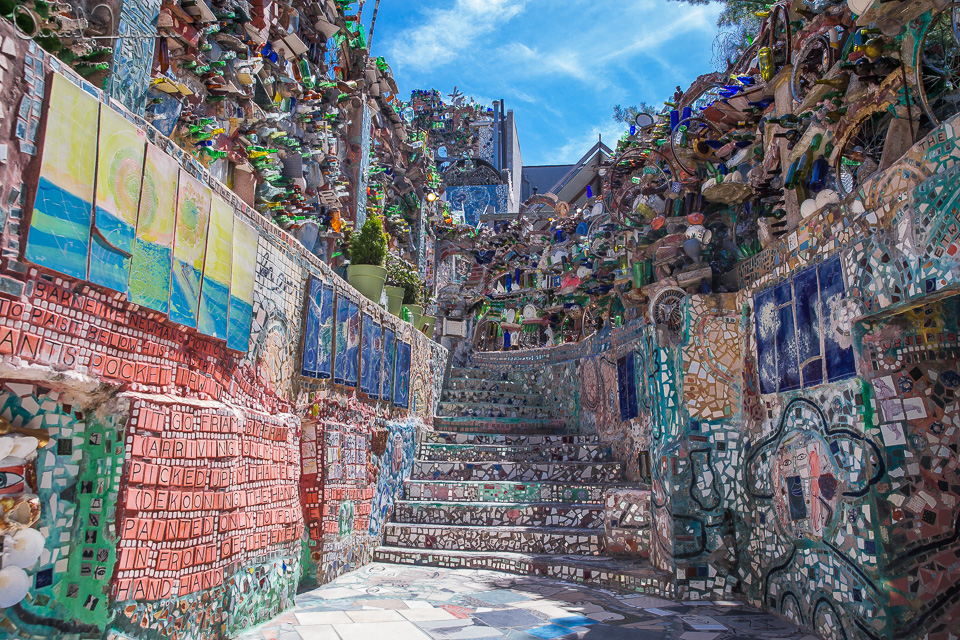 DJ or Band
PMG doesn't have a required DJ that must be used, so you can bring anything from a band (on the weekends) to an ipod setup. Since the entire outside is tiled the sound is amplified, so music doesn't need to be played loudly in order to be heard throughout easily the space.
Outdoor and indoor space
In many venues you're either getting indoor or outdoor space, not both. At PMG, while the outdoors is the space that really takes your breath away, there are also indoor spaces to use. That way if it's a cool night you can move indoors, or if it's a beautiful day you can do it all outside. It's up to you! The indoor spaces are also beautifully mosaicked and feature rotating exhibitions, so they're great backdrops for your wedding.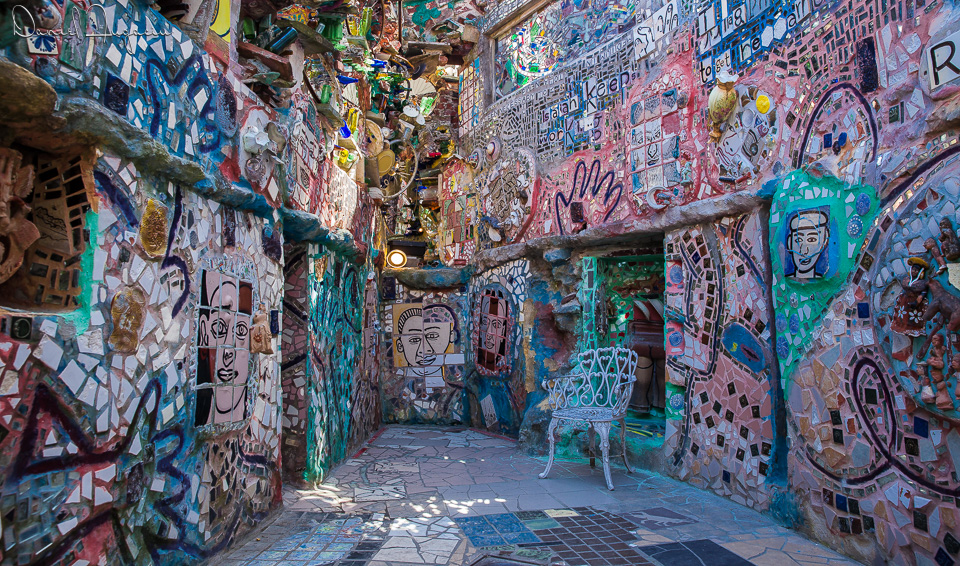 Consider your catering needs.
We don't have a required caterer, so you have the freedom to bring in any kind of food you'd like! We've had everything from mexican/asian fusion, to pizza trucks. If you're lost, we do have a great list of recommended caterers. All of them have been here several times and do an excellent job (not to mention they have delicious food!). We don't have a kitchen on-site so it's important that caterers be flexible while working here, but typically after meeting with us they have no problem adapting to our unique venue.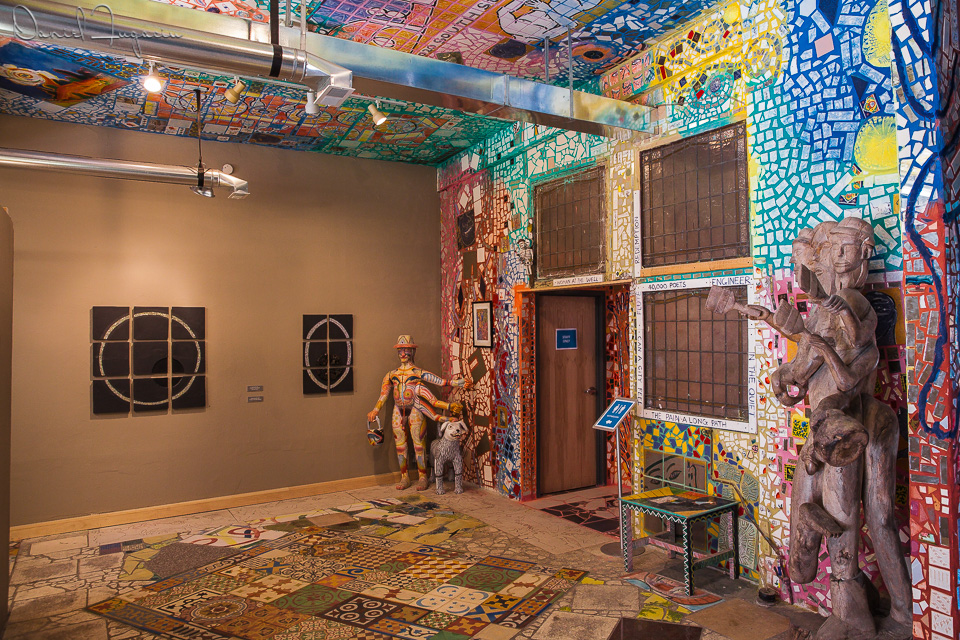 Visit your potential venue more than once.
I strongly encourage all my renters to come and visit the space as much as they can! When you rent here you are given a year-long membership, so take advantage! Renters can bring their family and friends, or come do some planning with their vendors. The space looks different in all types of weather and different times of day, so it's great to come back often to get inspired!
Talk to everyone associated with your venue.
I've been doing private events at PMG for four years now, so I know this venue like the back of my hand. If you're stuck, just email or call me. I'm always happy to answer questions or suggest different ways to do things. It's particularly important to keep in communication with me since we are such a unique place, and therefore have a lot of unique ways of doing things!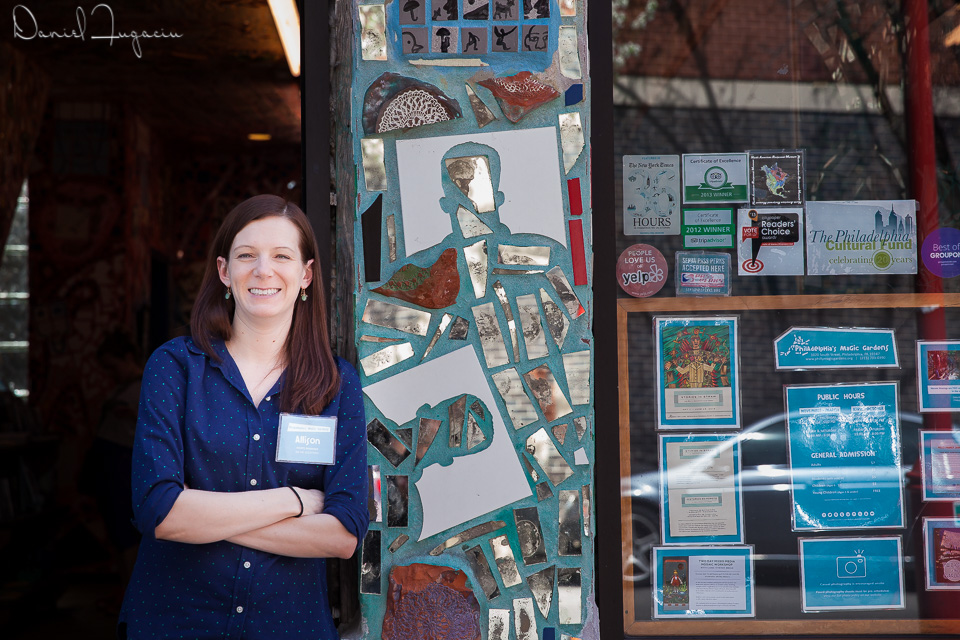 Check on requirements for religious ceremonies.
Here at Philadelphia Magic Gardens we welcome ceremonies of all types! We have no religious affiliation. We've had indian weddings, jewish weddings, LGBTQ weddings, even a wedding where three people married each other! Nothing is too traditional or too strange for us, we just love seeing people in love!
We thank Allison for her wonderful tips and invite you to visit this out-of-this-world place yourself. Don't forget to share this with all your friends.
Comments
comments