Always being on the cutting edge as a geek and photographer. New tools require testing and perfecting since in weddings there's no redo, and the word oops has no place, not even as a joke.  😀
Max and Kali helped with my geekery and endured 25mph winds while shooting around the Piazza, all so our beautiful brides and grooms can take advantage of the new techniques and tricks.
Here are a few shots we snapped.
*No humans were harmed in the making of these images. 🙂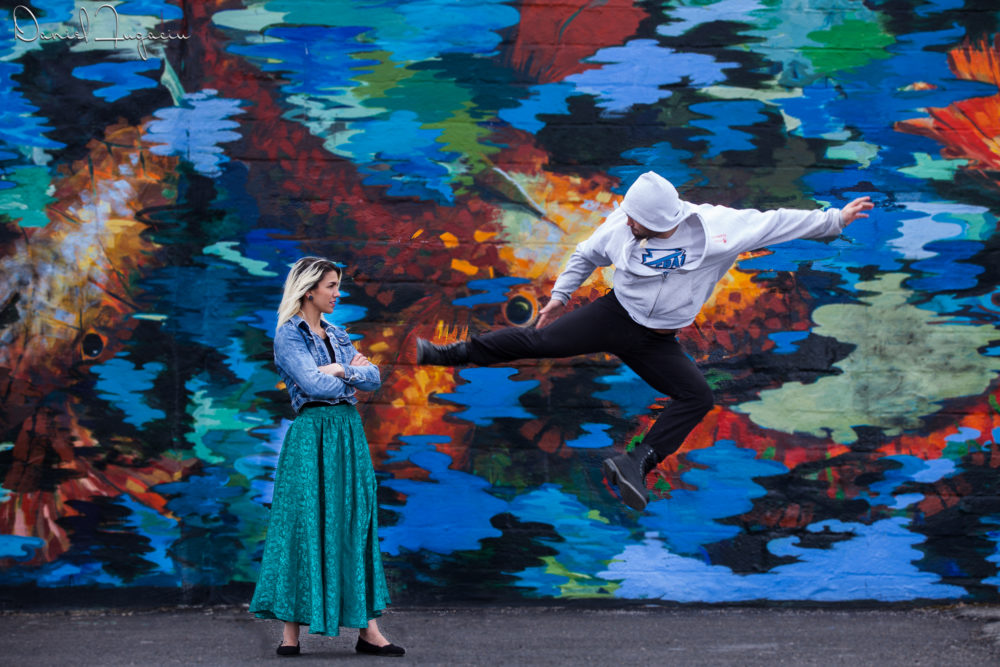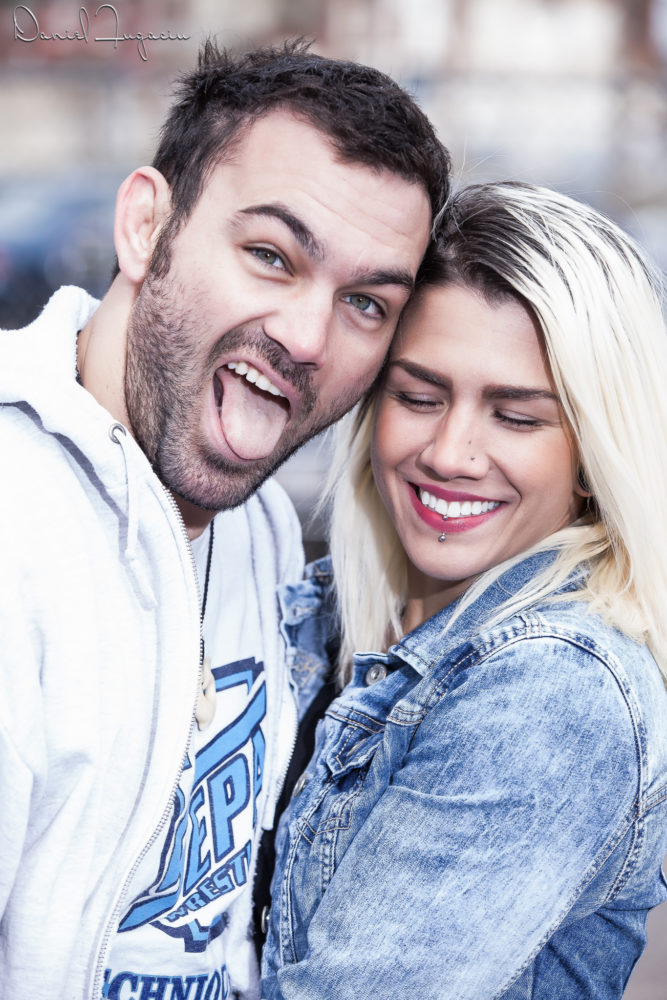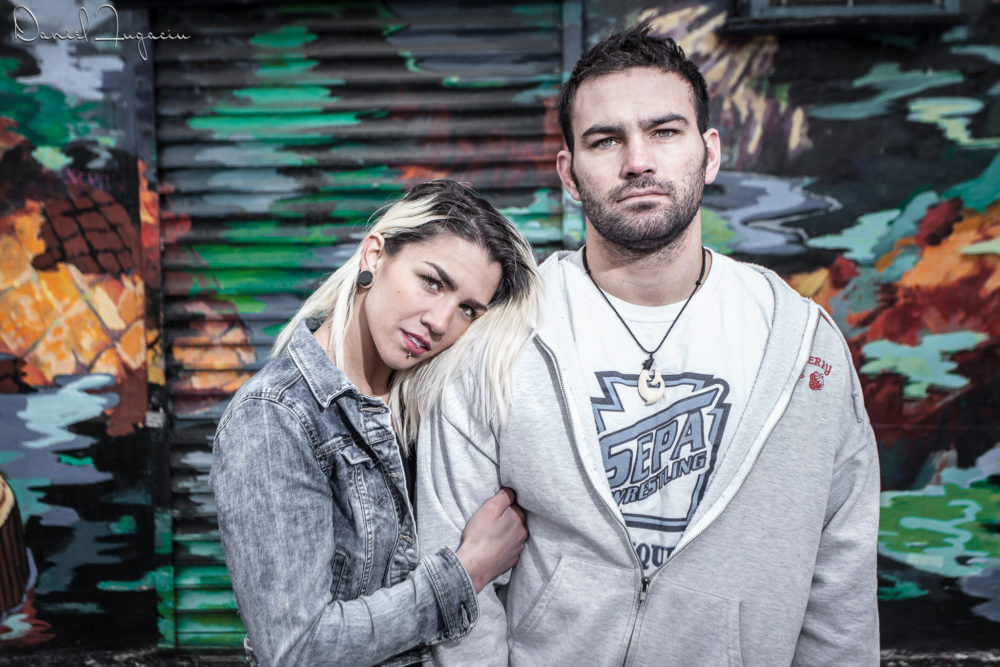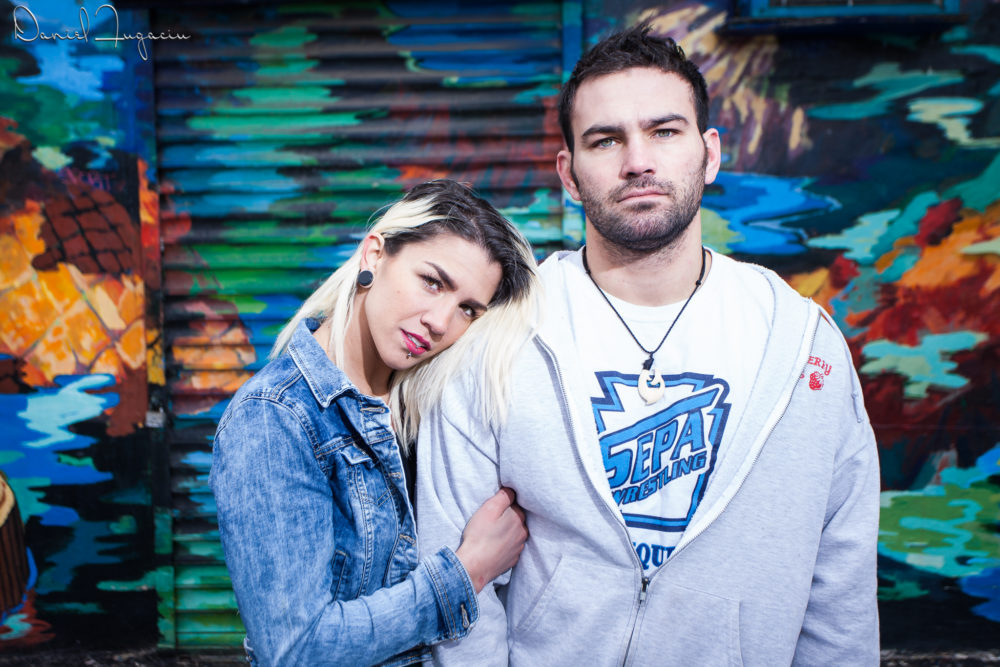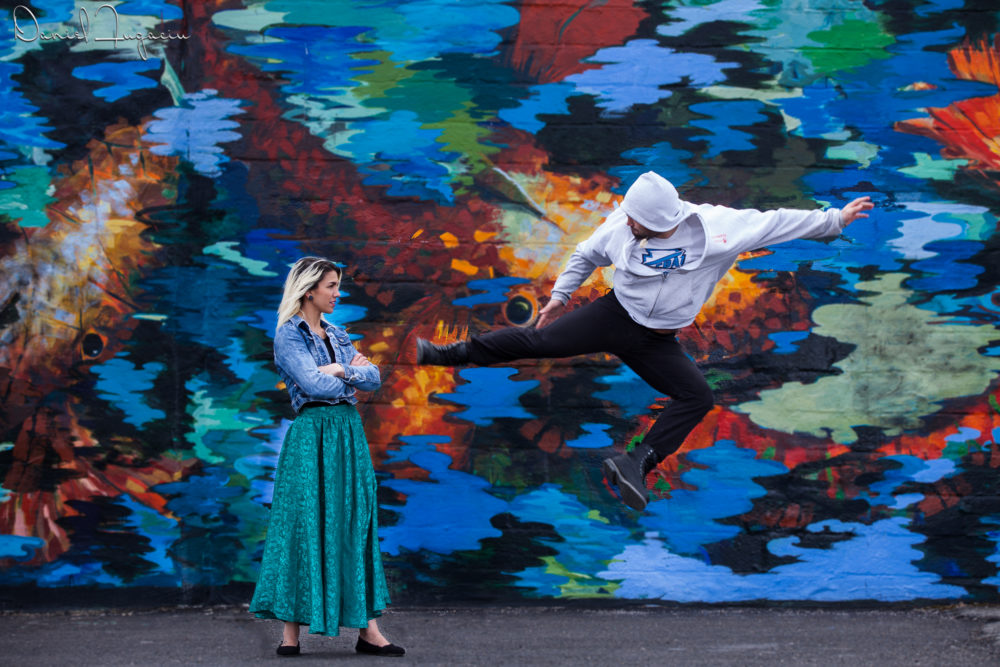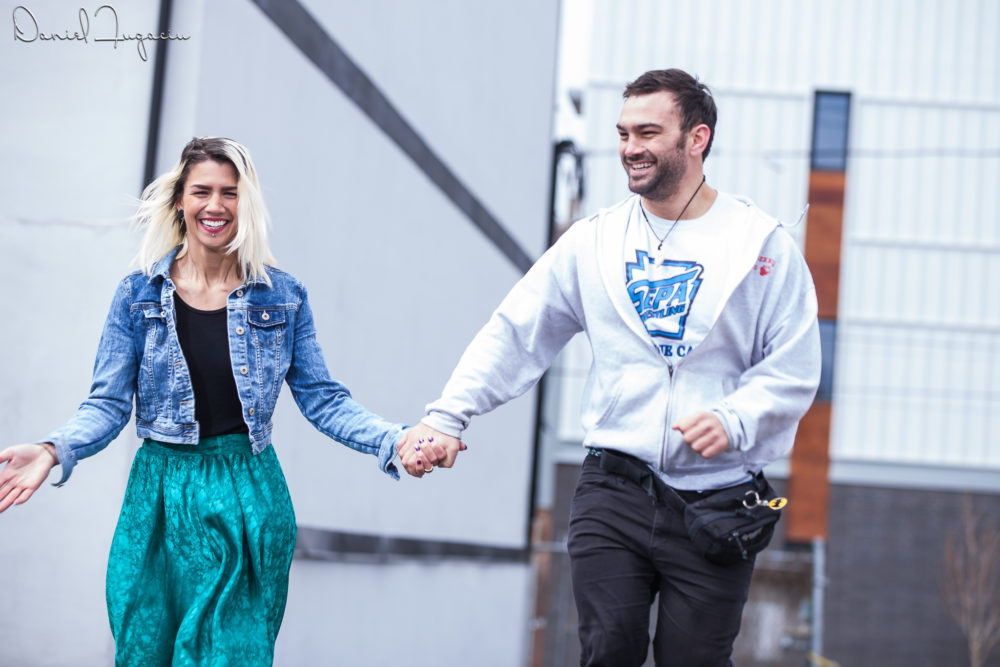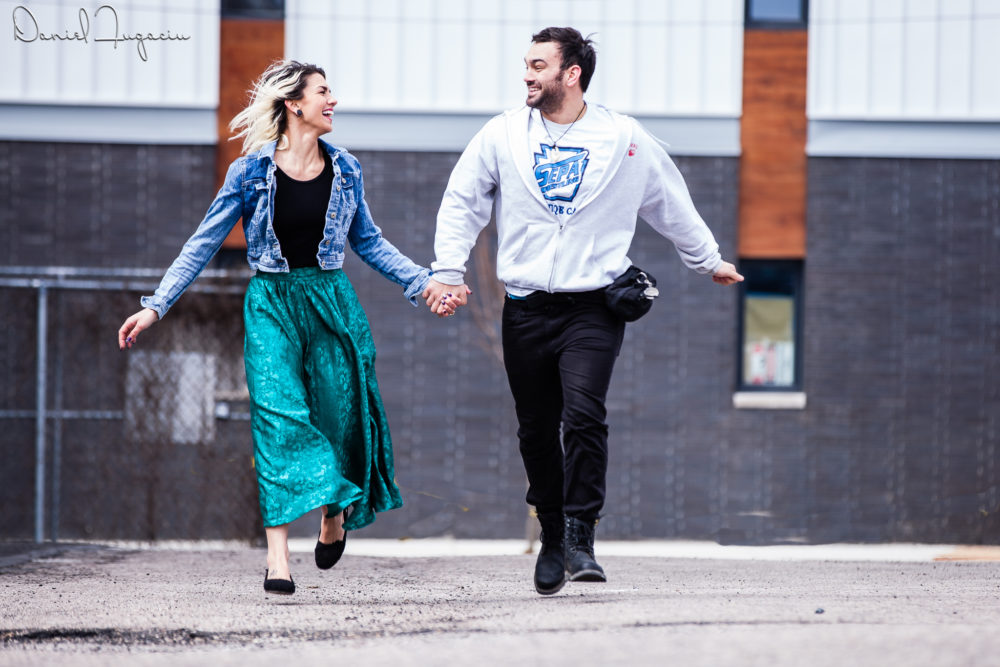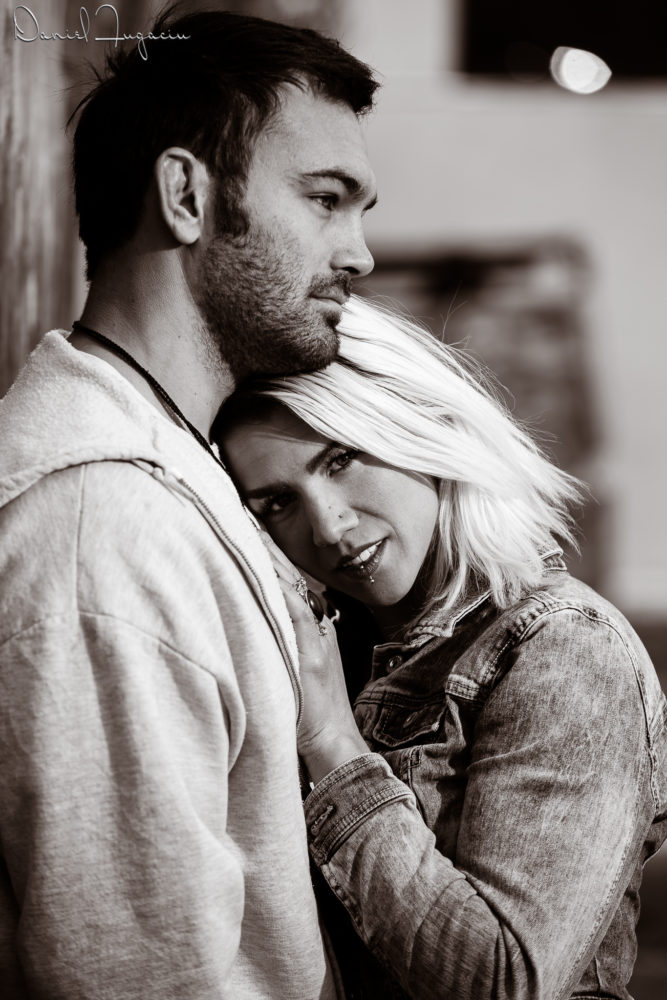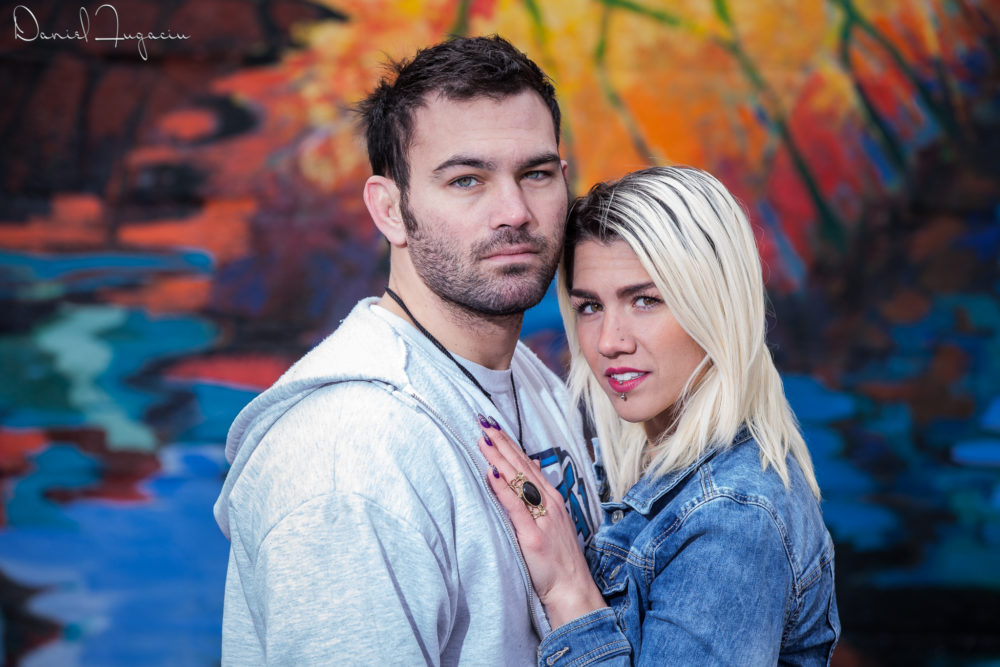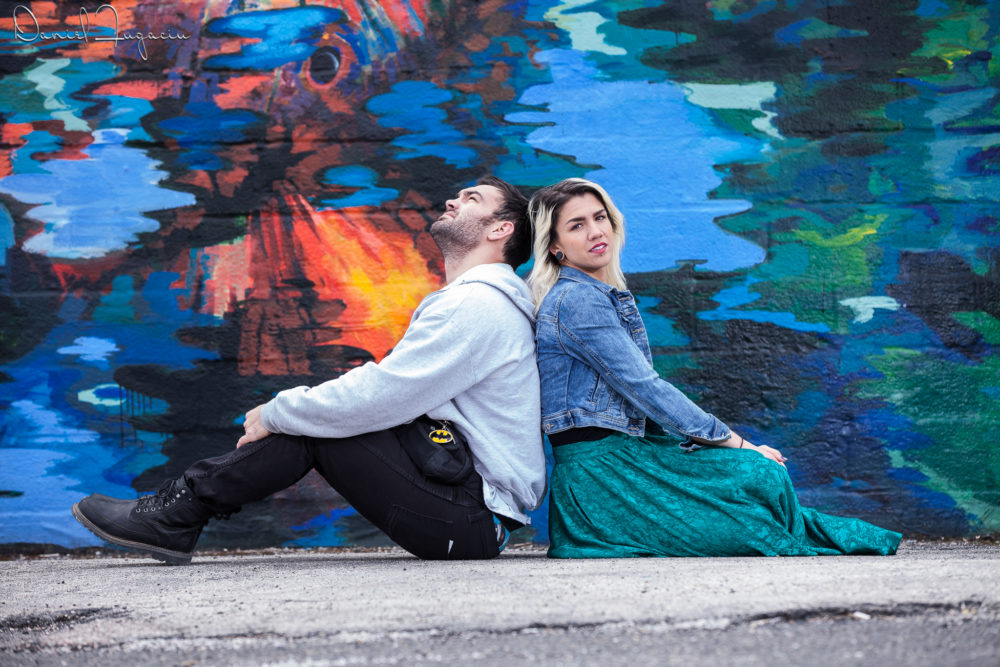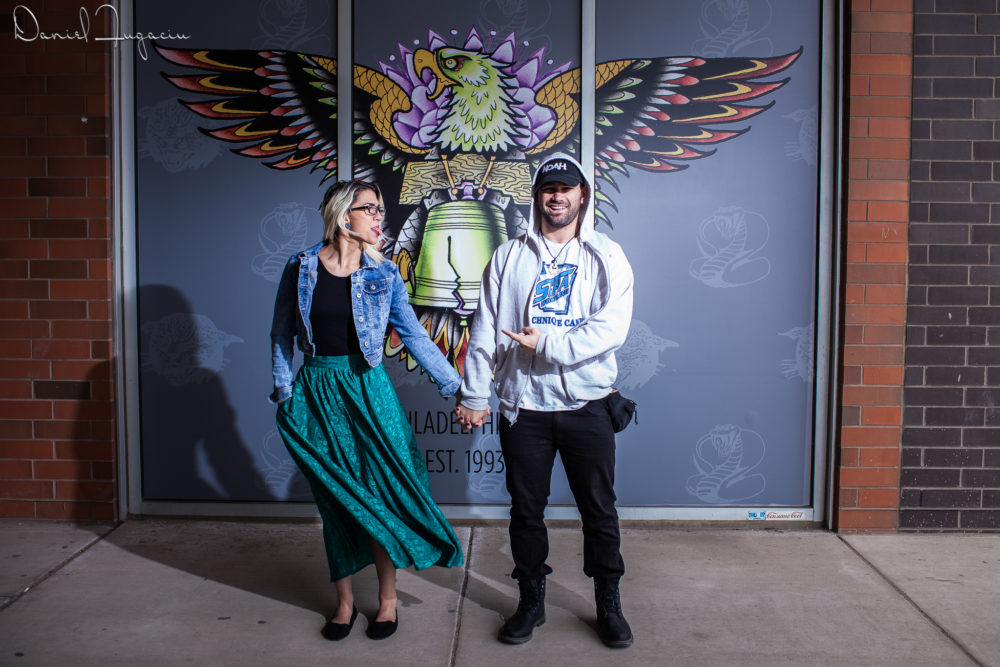 Comments
comments