I will just focus on one area where I feel all bride and grooms can benefit from – Top 5 reasons EVERY bride should do a bridal photo shoot.
1) The comfort of knowing exactly what you will look like with your wedding dress on a few days before your wedding. Most of the time we suggest that our brides have their hair and make up trial done on the day that they take their engagement photos. While we still stand behind that suggestion (since most photographers will appreciate that you had professional hair and make up done for those pictures) it is still difficult to imagine what you are going to look like with your wedding dress on. You will be incredibly relieved to know how your hair, make up, dress, shoes, and accessories all worked together- it is like a dress rehearsal before the big day.
2) You will find areas of your dress that might still need altering. When you go in for your dress fittings, you only spend about 20-30 minutes max in your gown, and most of that time is spent standing in front of the mirror while your seamstress pins the tiny details & imperfections. It is a completely different experience being in your dress for about 2-3 hours. You move in the dress, sit down, lay across the bed, and you'll begin to notice different areas where the dress is gathering incorrectly, or falling down a little, and tiny areas where the lace is behaving strangely. You'll be so thankful that you had a final fitting where you could address these issues because they will drive you crazy on the day of the wedding.
3) You will feel more relaxed and comfortable on the morning of your wedding knowing that the photographer has already captured plenty of beautiful portraits of you. The morning of your wedding you won't feel like there will be as much pressure on photos since you had already gotten a lot of them out of the way. This is also a great way to help you feel more comfortable in front of the camera, since that will happen a lot on your big day! Same goes for more traditional weddings where there's no time between the ceremony and reception for bridal party and bride & groom portraits. I this case we can have a session anywhere after the wedding, with our own makeup artist.
4) Different Backgrounds/Change of scenery, hard to travel to on a wedding day. Most of the time our brides get dressed and ready in their hotel room which may not always be the most glamourous background for photos.(pizza boxes left around won't help either) The pre-bridal shoot will give us the opportunity to take your photos in either a studio, or a private outdoor setting that allows us to control both the lighting and background.
BONUS TIP. Get creative & use the images. We like to recommend that our brides take a moment aside with their dad before he walks them down the aisle. This is the perfect time to give him a beautiful picture of you in your dress with a card expressing how much he means to you. You could do the same for your mother, grandparents, etc. This is a nice way to share your feelings for that special person and create a nice keepsake for them to remember your wedding.
This session I did after the wedding for Alyona and Maksym was photographed at the beautiful Longwood Gardens. Makeup and hair by the talented Nikki Brennan.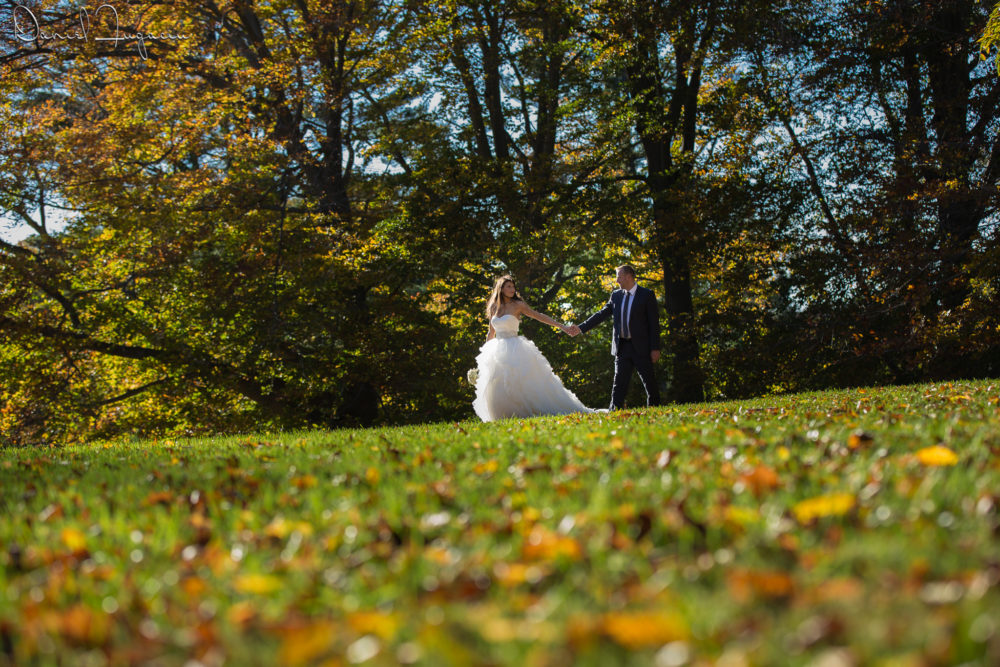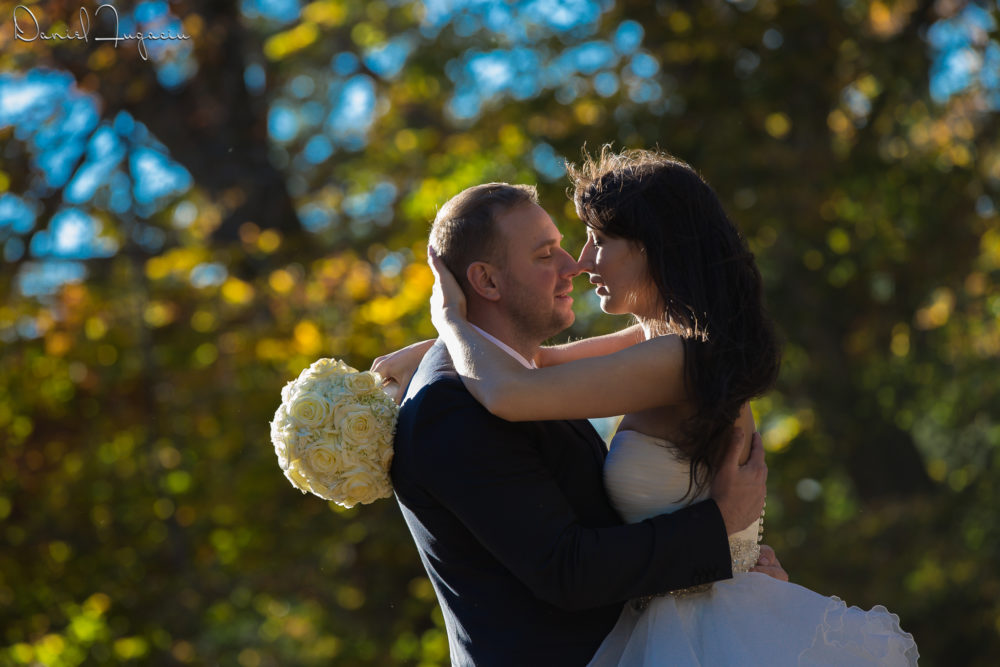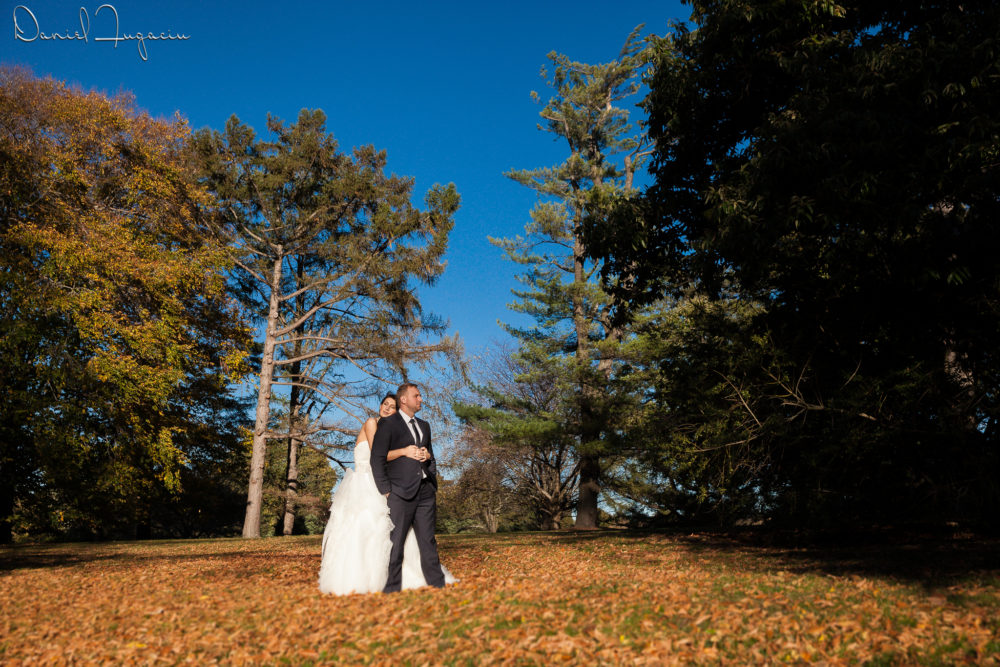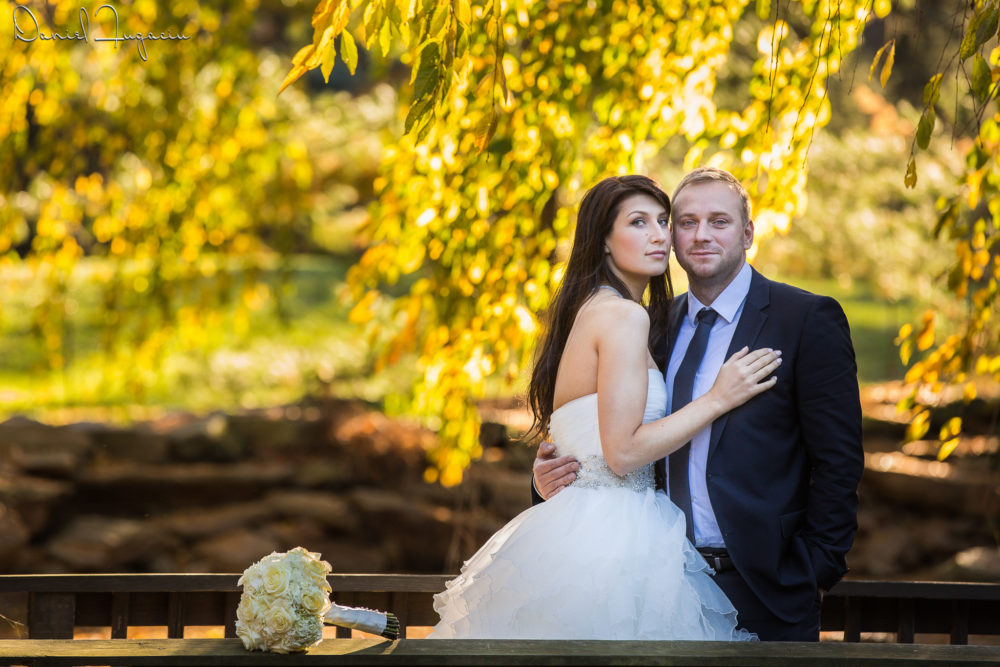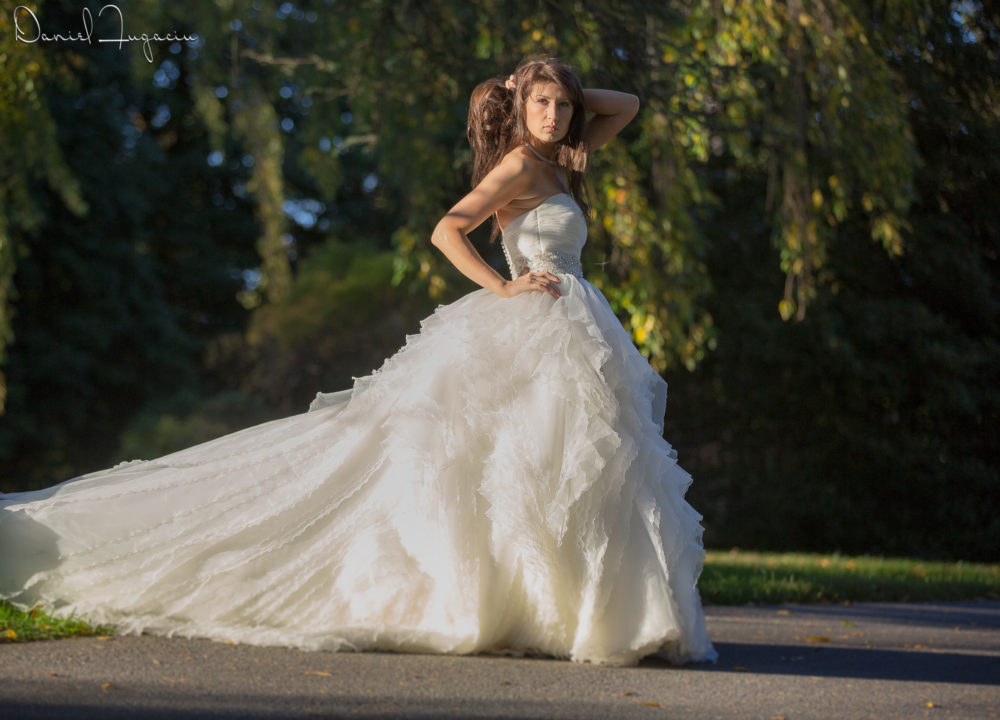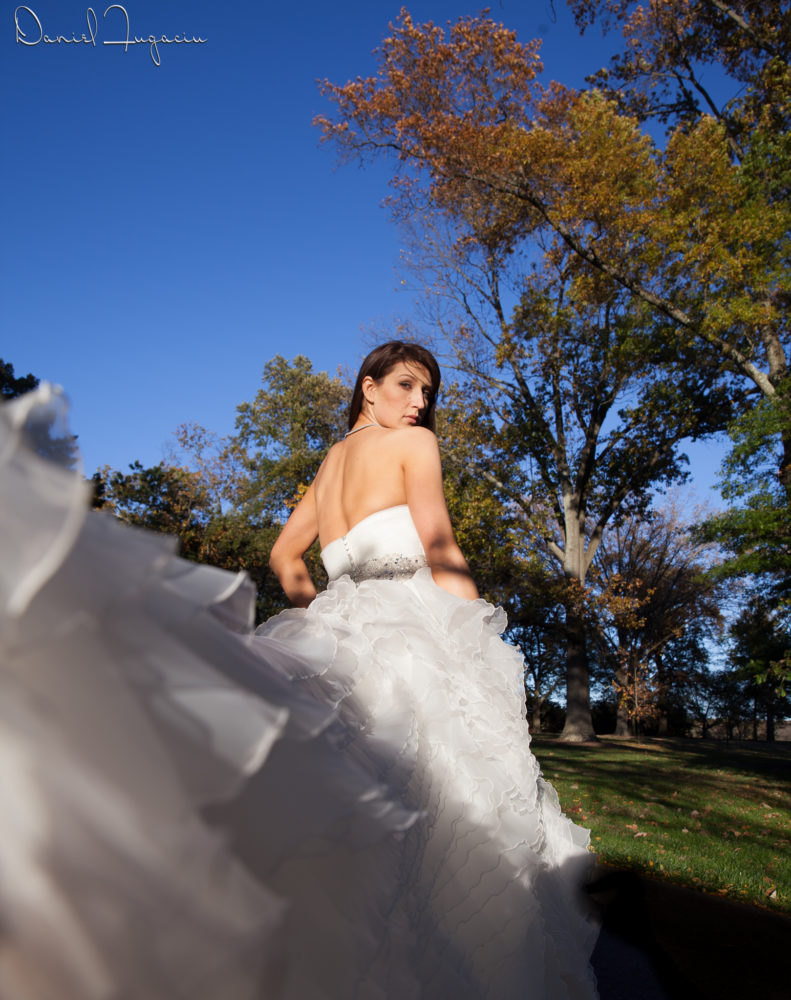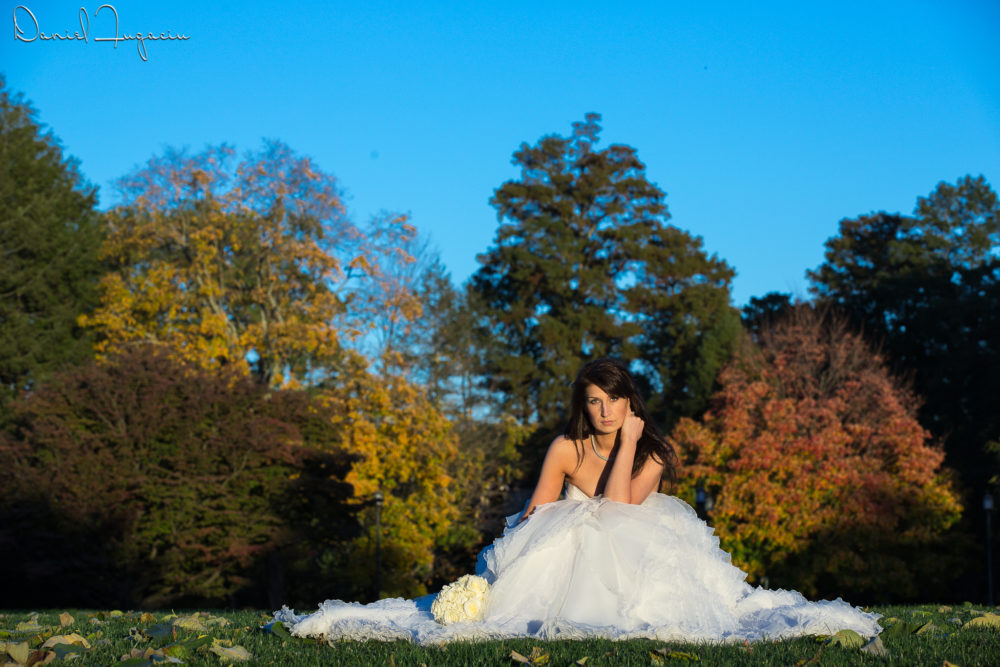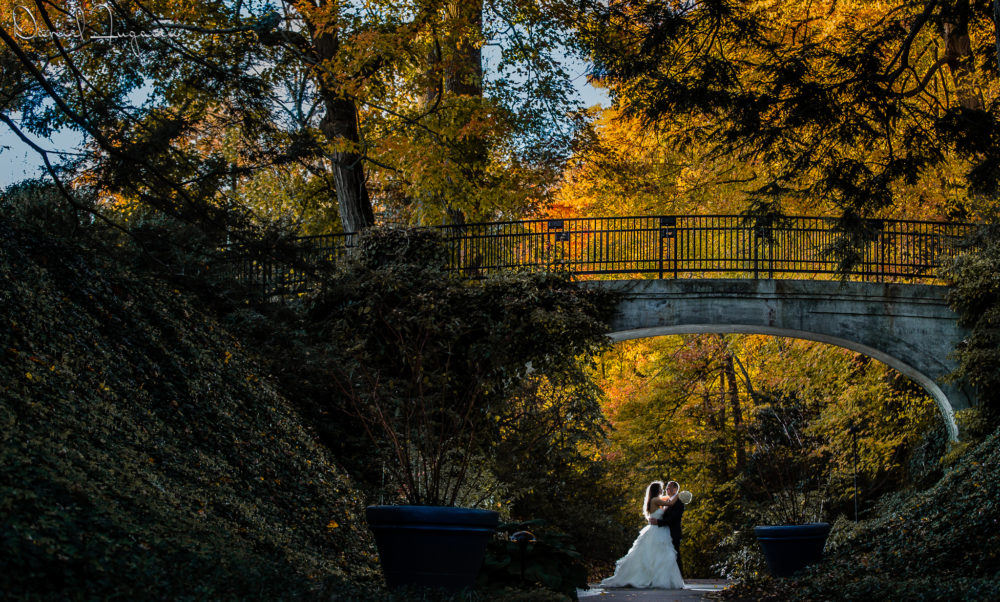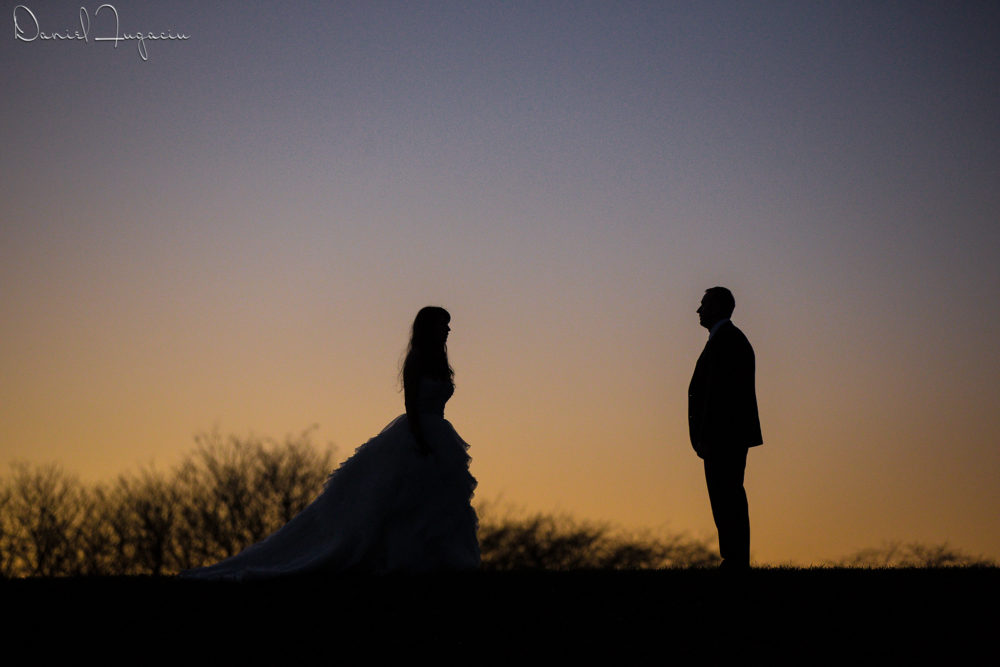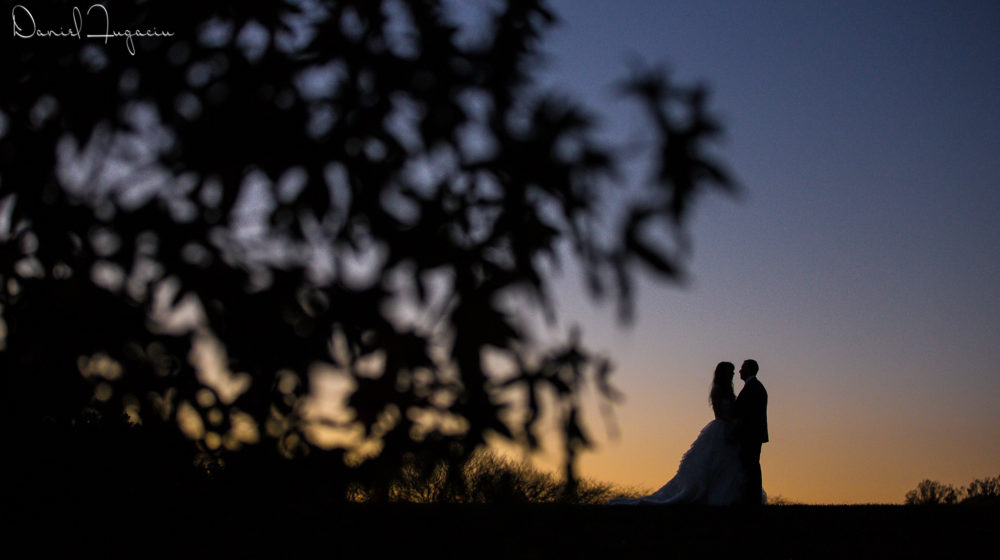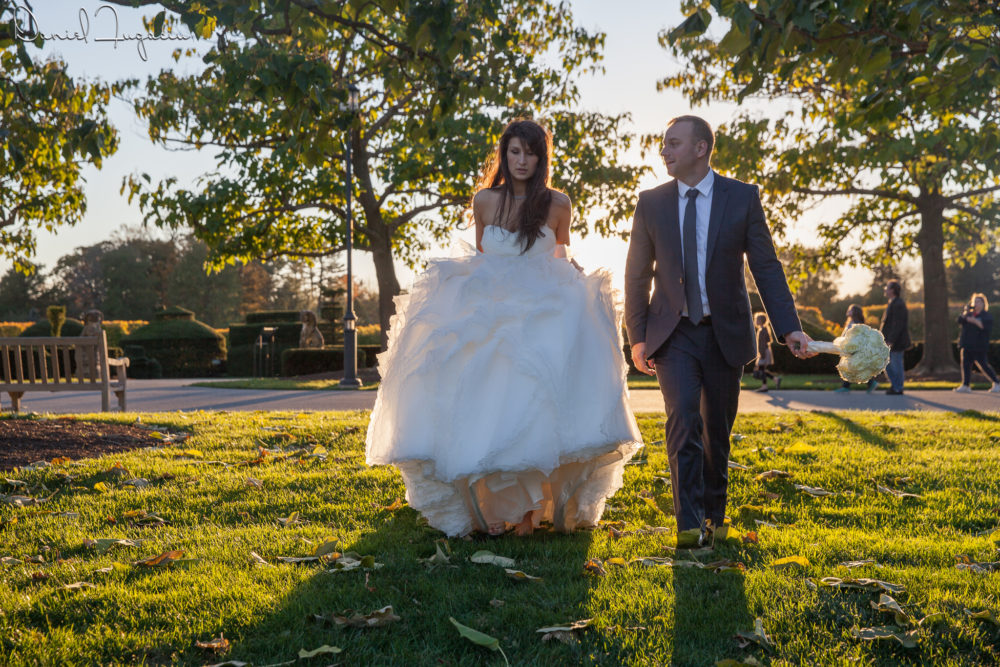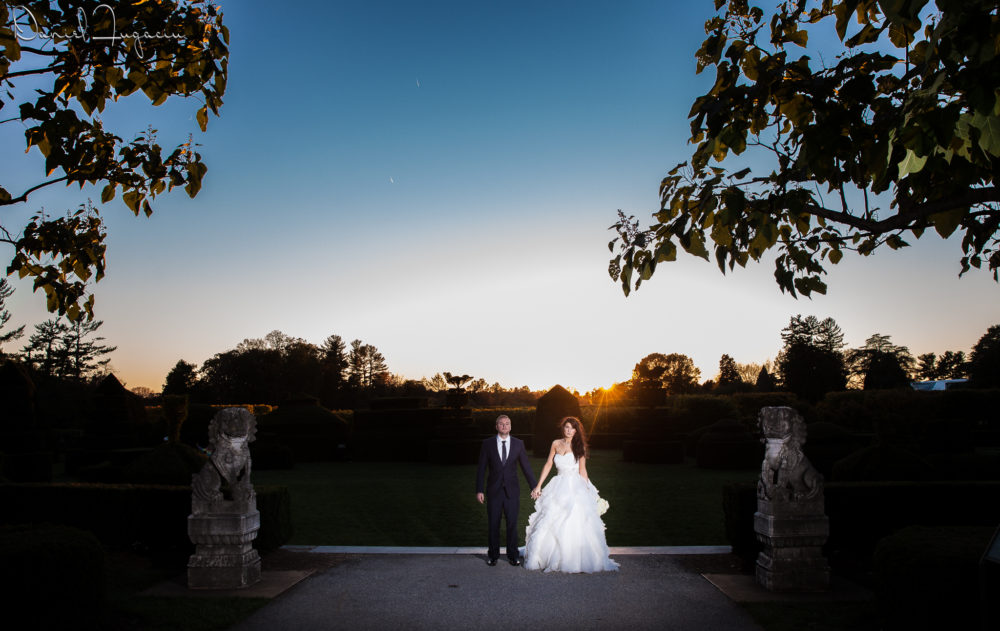 Comments
comments